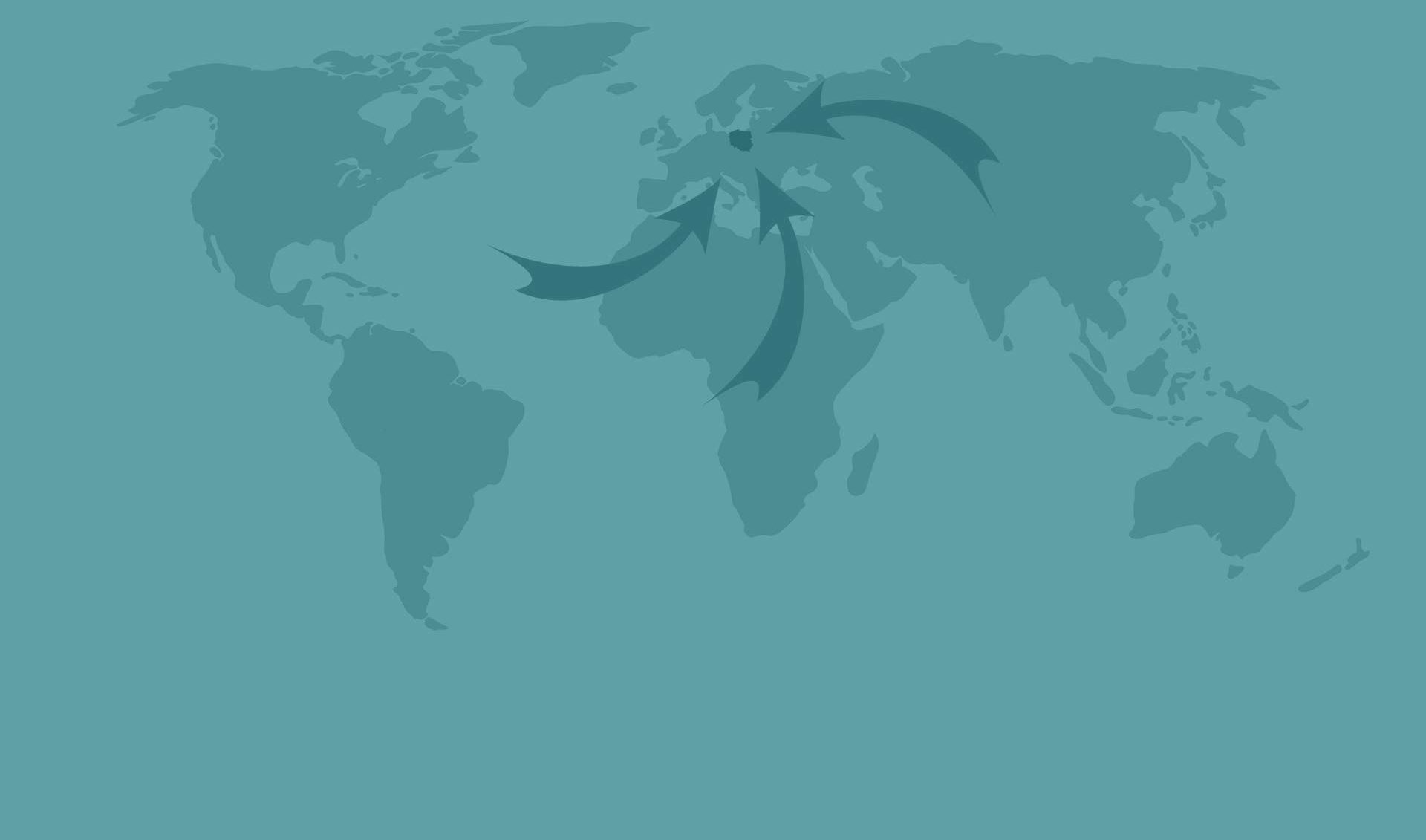 Who are we?
We provide services in the field of relocation of employees from all over the world to Poland. For companies, we offer full administrative and legal support when hiring foreigners. Thanks to our help, the employer can be sure that the employee is staying and working legally in Poland. We support foreign employees in moving in terms of logistics and acclimatization during the first weeks in Poland.
Services in the field of employment administration of foreign employees provided by Relocation2Poland comprehensively support companies from the sector of small and medium-sized enterprises, and corporations. We have offices in three locations: Krakow, Warsaw and Wroclaw, however, our consultants can handle orders in any city.
We offer flexible solutions and adjust the cooperation model to the needs of a specific company. We can minimize the involvement of employees recruiting foreigners or cooperate with them and help in running cases. We are always ready to answer questions about the procedures carried out by Polish offices and consulates.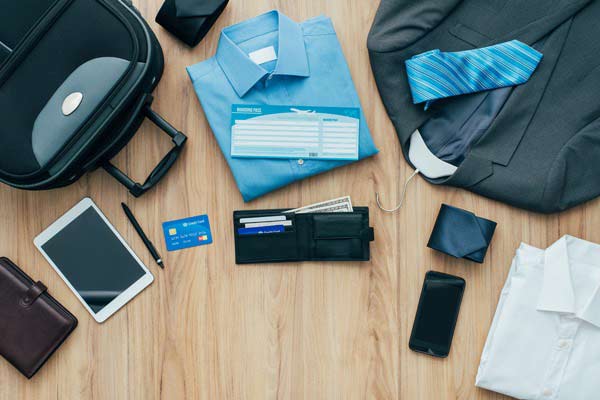 Work permits, visas and official matters




Additional services, concierge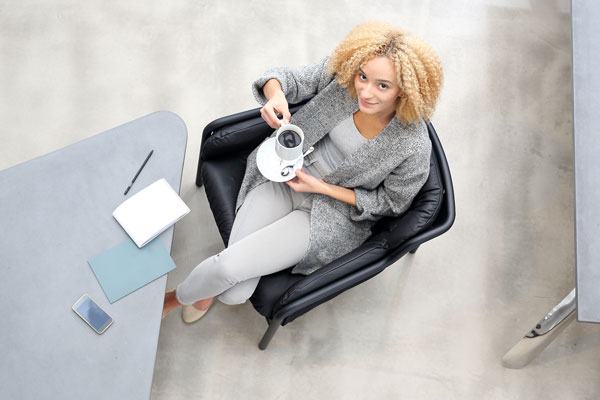 What do you gain?
Satisfied and motivated employees
Guaranteed legality of employment
Comfort at work
Time saved
Better team spirit
Training and audit
For companies, HR teams and agencies recruiting employees from abroad, we have prepared a training package on the legalization of stay and work in Poland. With our assistance, you will be up to date with the latest legal and administrative changes.
We also offer an audit of documentation and recruitment procedures. Integrated employee files and the selection of appropriate procedures allow you to avoid stress and costly mistakes when hiring employees from abroad.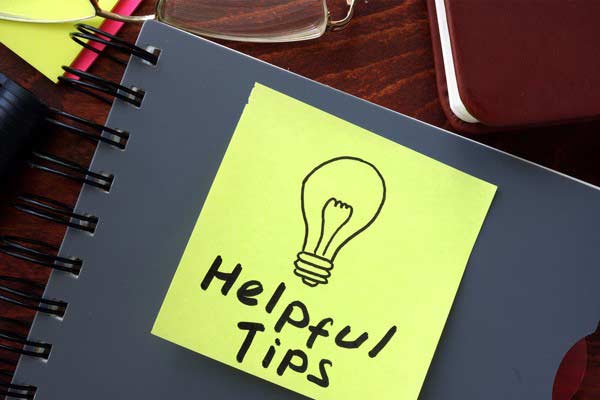 Foundation
Relocation2Poland is a foundation whose main objectives are:
Activities supporting foreigners wishing to live and work in the territory of the Republic of Poland.
Raising the awareness of entrepreneurs in the Republic of Poland regarding the possibilities of employing foreigners.
Developing and strengthening attitudes that support building tolerance and social dialogue.
Raising civic awareness regarding the benefits of multiculturalism and open society.
Raising the level of knowledge of the possibilities of living and working in the Republic of Poland among foreigners.
Conducting and popularizing scientific research, in particular on the relocation of employees to the Republic of Poland, foreigners living in the Republic of Poland and multiculturalism.
Initiating and supporting innovative solutions for the protection of human and citizen rights and freedoms and for the support of foreigners living in the Republic of Poland.
Relocation2Poland – smooth and comfortable relocations to Poland.
ul. Kamienna 21, 31-403 Kraków
ul. Grzybowska 87, 00-844 Warszawa
ul. Grabarska 1, 50-079 Wrocław
ul. Wojewódzka 10, 40-026 Katowice
ul. Gdańska 130, 90-057 Łódź